CORPORATE PROFILE
Founded in 1988, Reach Electrical (S) Pte Ltd is the most comprehensive trader and fabricator of products related to heating equipment, temperature measurement and control systems. As generating heat and the control system are as important as everyday human life, our company, incorporate the technologies from leading countries like Australia, Germany, USA, Japan& etc, to produce heating design for various industries in all kinds of usage. Temperature measurement and controls are in part with the heating system for more define usage. We have made great contributions to the development of industries both domestically and overseas.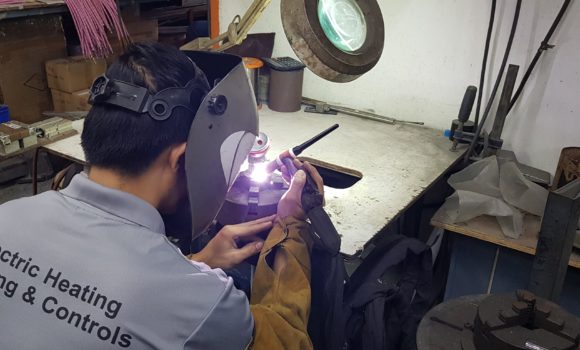 Business Concept
To adopt quality and product assurance, Reach Electrical (S) Pte Ltd had attained the certification for ISO9001 in year 2002 to meet with an international reference standard for quality management requirements. With our quality policy, we are able to provide Prompt, Reliable and Quality Products and Services to customers at all times and at competitive pricing, in pursuit of service excellence and product innovations for business dealings which meet customer's requirements for better customer satisfaction and continual improvement.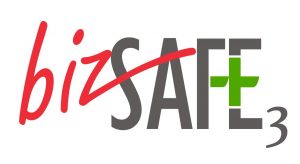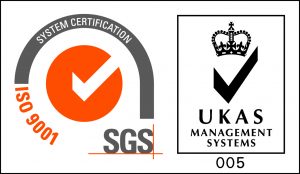 Our Mission
Reach Electrical (S) Pte Ltd sees the future of the heat & controls industry as constantly growing and ever changing. By having access to many different resources, we feel the technology allows us to have much better pricing and product quality and yet still stay competitive in this market.